shesanowheregirl
I'm taking my first art class since I graduated high school, and it is fantastic. My professor is really laid back, fun (and Italian), and the complete opposite of the horror that was my high school art teacher.

1. Drawing the margin of one of my notebooks
2. Sketch of another girl on the trip
3. Sketch of a bust in the Musée d'Orsay
4. Painting of a leaf
5. Joséphine and Napoleon, sort of
6-9. Sketches from the Musée Rodin
10. Statue in the Musée d'Orsay
11. Pin up
12. Cornelius Fillmore and Ingrid Third from Disney's Fillmore!
13-16. Sketches from the Medici cycle by Reubens in the Louvre
17. Mesopotamian statue from the Louvre
18. Bronze sculpture in the Louvre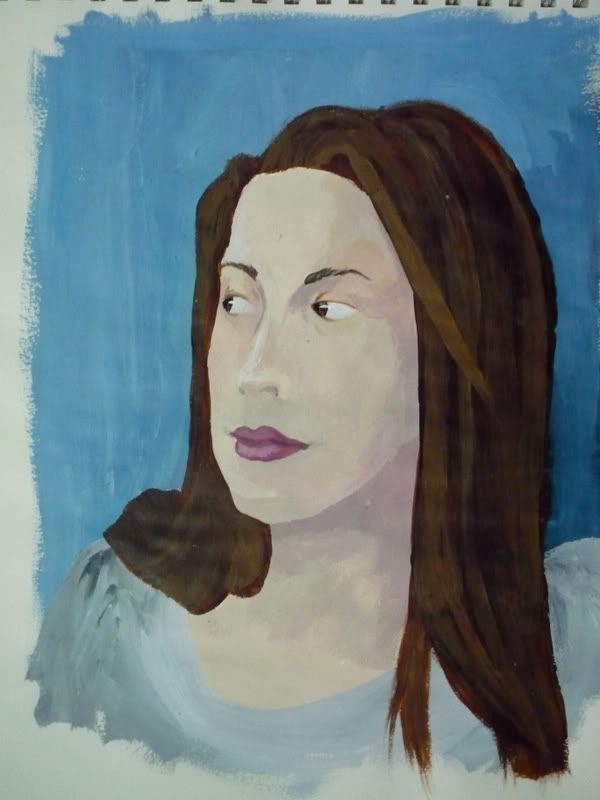 A painting of one of the other girls on the trip. Although she complained that her hair wasn't that color.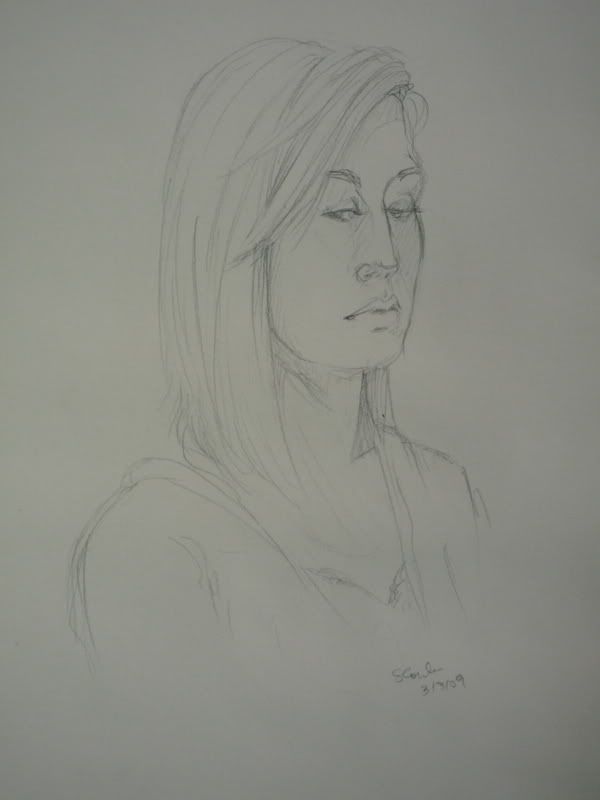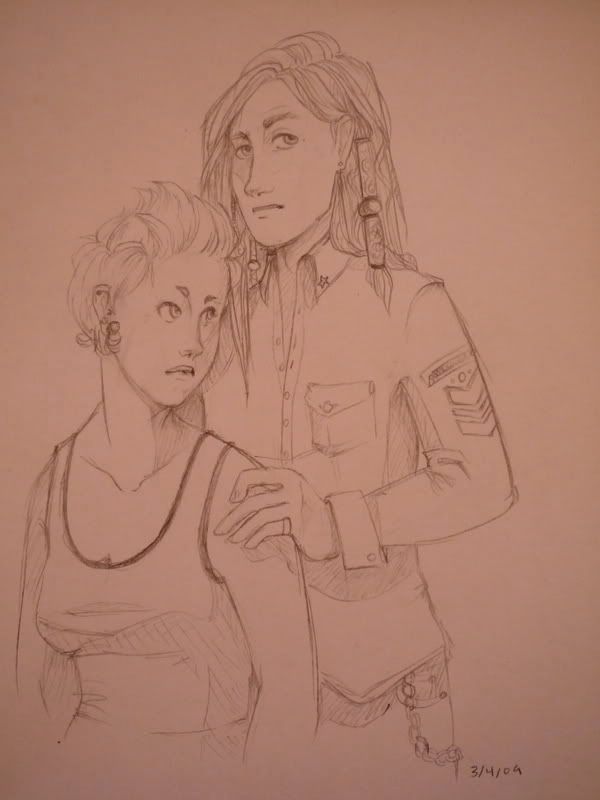 OMG! A man! Men are hard to draw. I just saw Repo! and I wanted to draw a dude with long hair.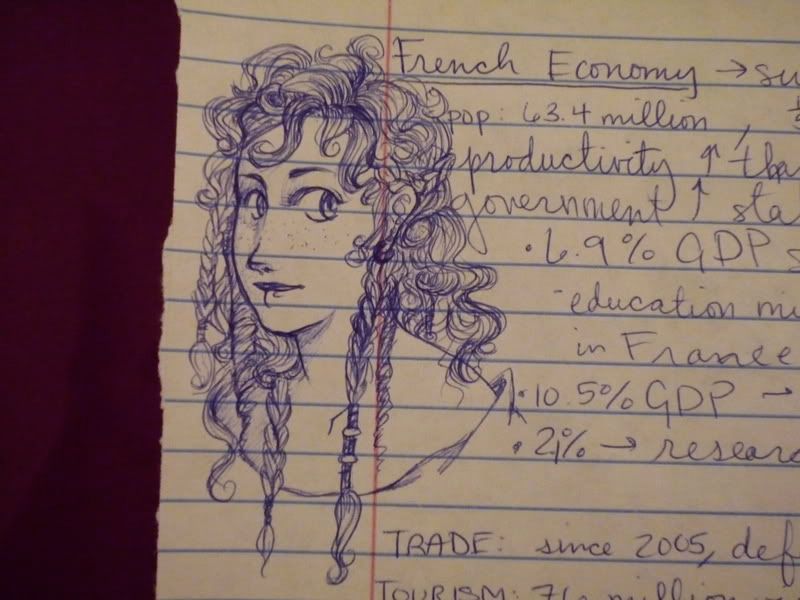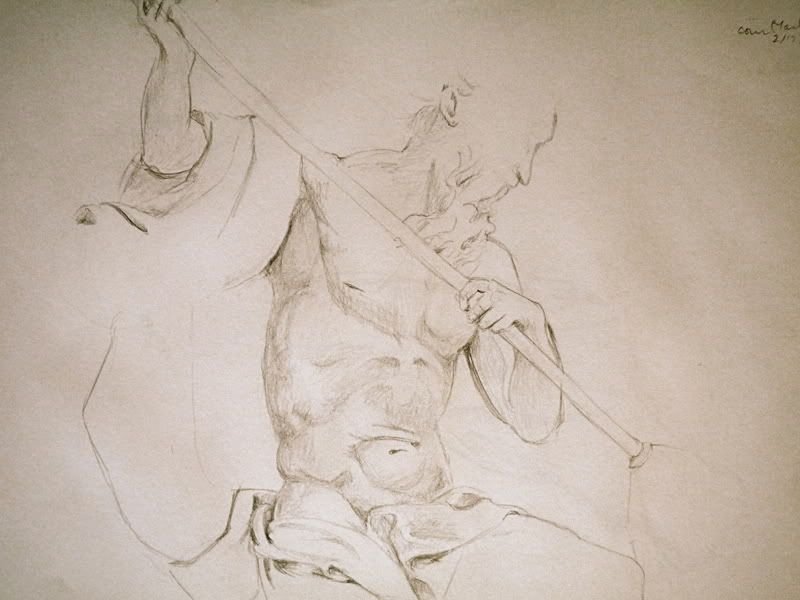 Neptune, from the Louvre
It also looks like I'm going to have no job this summer. I thought that Apple was a good, fail-safe plan, but they're not hiring people just for the summer due to the economy. :(